The Story of Madgesdiq + CEG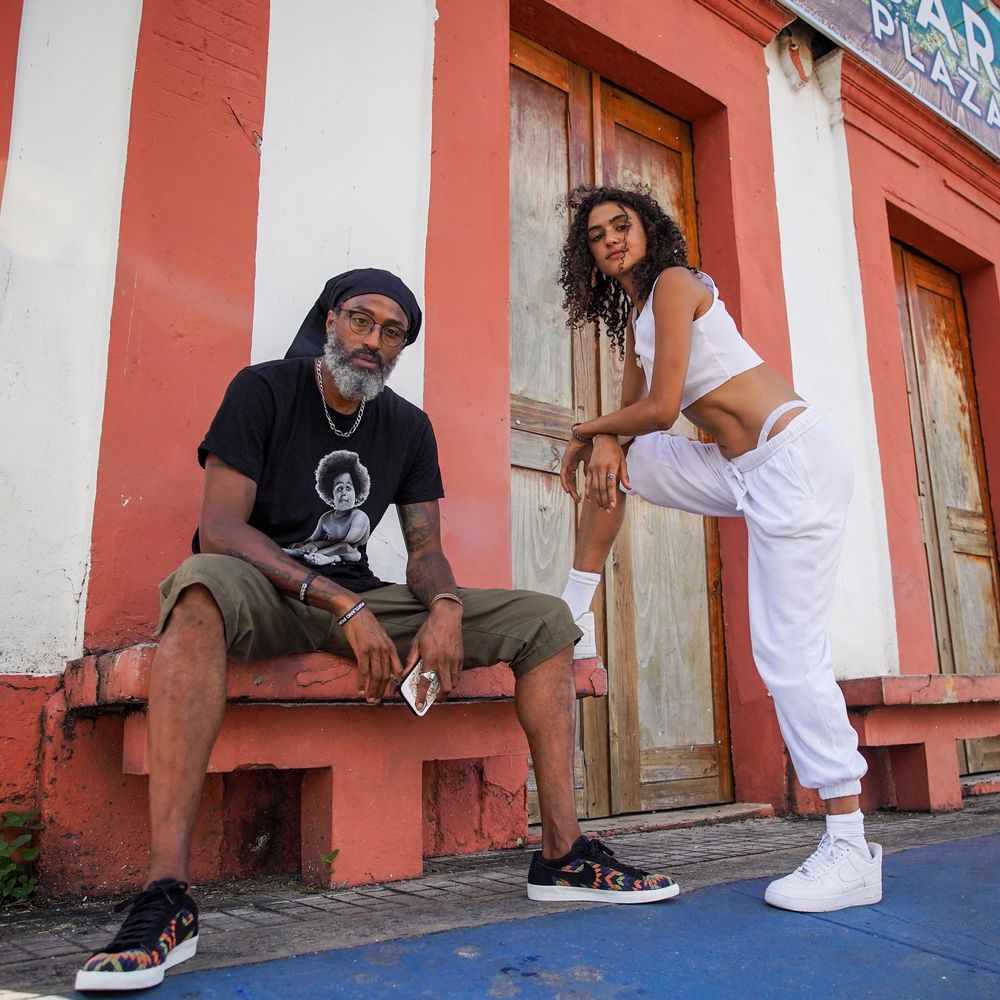 Wonder Twin Powers, Activate!
After meeting in 2017 at a Spoken-Word event in their home town of Portland OR, Madgesdiq (pronounced Ma-jes-tic) born Antoine Stoudamire and CEG (pronounced Sage) born Claire Elizabeth Grace stepped into the studio together for the first time in the summer of 2019.
The musical connection was instant, and since then, the dynamic duo known as MadgesdiqCEG has been riding the wave of spirit and creativity, inspiring them at the moment to shift their energy and focus from their solo careers (though both are still writing and recording their own material for solo projects) to their collaborative works and efforts.
The collaboration and energy shift has already been bearing fruit, as the two, who  also refer to themselves as 'The Wonder Twins' have recently released their first EP, a five track offering titled 'Come Alive' followed by another single titled 'Breakin' Free. With more in the works to forward.
Reminiscent of the Fugees, and the style bending spiritual and socially conscious  music/artists of the late 60's and 70's, this pair juxtaposes genres (Reggae,Hip-Hop, Dub, Jazz and more), melody, and lyricism to enliven and feed the soul and spirit. CEG with her sultry angelic voice, gifted writing skill and Goddess like energy coupled with the smooth water-like flow, mystic wisdom and Majestic presence of her counterpart make this combination dynamic, engaging and pretty much irresistible.  
The energy and vibe of the music draw you in and take you on a journey that the two of them have deemed as a moving meditation.
Rather live with their band The Everyday Mystics, or stripped down to the two of them for a living room live steam set, community event, or enjoying the music as you go about your day, in your car, etc, you are sure to be transported to a higher frequency through the power of word and sound.