Sweet custom creations hand baked with love.
100% plant-based | Organic & local ingredients when possible
Wedding, Graduation, Birthday, Anniversary, Sport or Marketing Event?-
From cupcakes to cutting cakes with an Artistic & Natural design, whatever the occasion, Custom Creations Baked by CEG will make the perfect addition.
I'll help you sort out the details!
Please Note:
-
A 50% deposit is due upon order, 
remaining 50% is due upon pick-up.  
Payments Can be made Via: Cash
CashApp $MadgesdiqCEG
Venmo @MadgesdiqCEG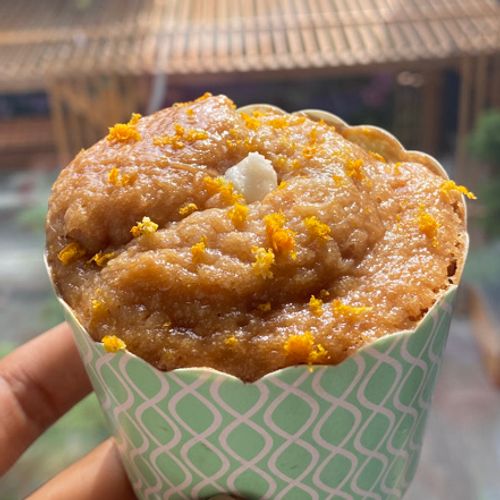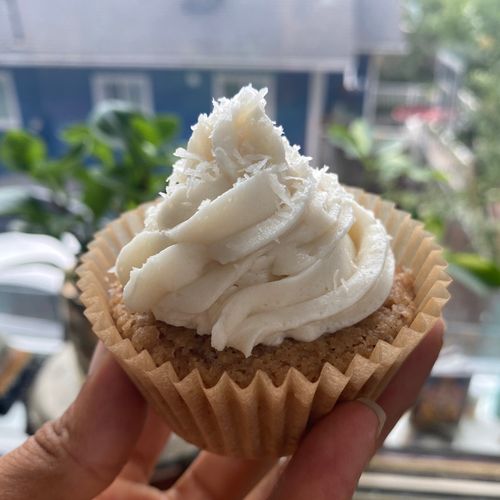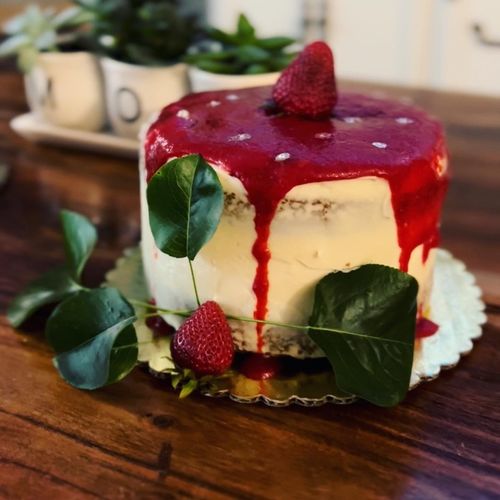 Check Out Some Clients Favorites